1-800-538-4520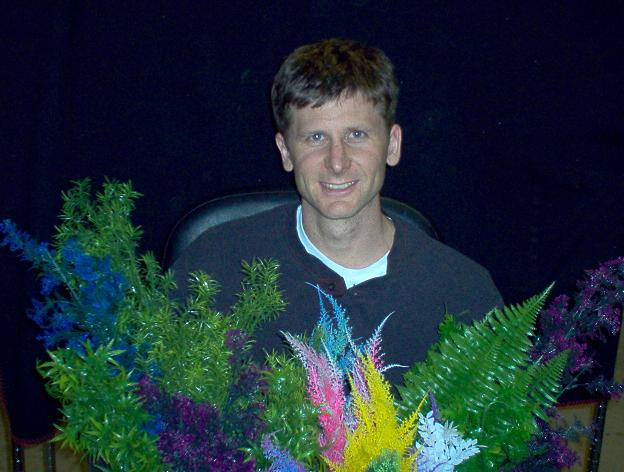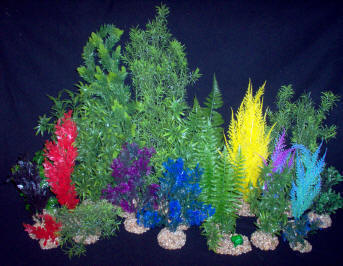 Hi I'm Matt, owner of American Naturals. I make and sell plastic aquarium plants. In fact, my family has been doing so since 1970. Our headquarters are located in Michigan where I live and work and my mother and brother take care of operations in Florida. We make plants in both states and sell them directly to aquarium and pet shops locally (250 mile radius) and ship to a few others across the country.
We can't cover more territory personally but would love to get our plants into your store no matter where it is. This website is an invitation to independent aquarium/pet stores to carry our products. In addition, it is a tool for current customers to re-order.
Thank you for considering American Naturals & Mfg. We look forward to doing business with you. (Please allow a minute for some pictures to load on 56k )
-The bases are made out of stone so they won't be floating at the top of the tank.
-A unique product with a great profit margin (100% + mark-up)
-They display beautifully in dry set-ups.
-Great for reptiles too
-Huge variety of colors, sizes, and styles
-We don't sell to major retailers.
We accept:

Shipping by:

Also debit cards with Visa/MasterCard logos.